Karmichael Hunt is going in and out of court in Brisbane as Rugby Australia has offered Hunt a penalty. Karmichael, who is reputed as a back player for Queensland and Wallabies has been offered the choice of accepting a penalty as he brought disrepute to the game or face a hearing for Code of Conduct. No matter which way the decision rolls, he would have the option to play in the country still. Even though he can play in the country does not mean that he would take up the opportunity. Queensland Rugby Union wishes to move him to other countries like Japan or Europe. However Hunt might decide to continue with the Reds and the issue remains that whether he would be picked to play the game. Reds feel strongly that he let down their club and the rugby community, even after he was given a second chance to plead guilty. He faces charges on four counts for possessing cocaine in the month of March 2015. Hence the Reds would even pay him so that he does not play.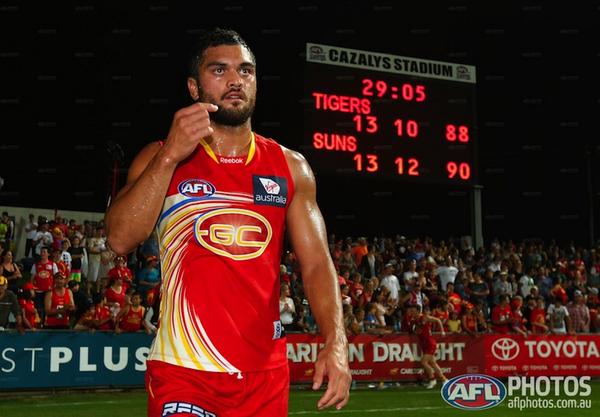 The Reds are already doing a similar thing for Quade Cooper. He is being sidelined, but kept on the payroll simply because the coach feels that he is not required on the team. In case of Hunt however, there is a lot of opposition from the fans as well as sponsors who do not want him on the field and wearing the Red jersey. Hunt has volunteered to keep himself away from any rugby related activities after he was arrested on December 30
th
on charge of possessing Xanax which is a prescription drug as well as cocaine.
Continue reading

"Hunt Faces Penalty Charges And Other Problems"