This English rugby player is originally from New Zealand. He came into the spotlight when he played hooker for England as well as for Northampton Saints. In his career, he became captain in January 2016 which was prior to the country playing Six Nations. He has gained the highest number of caps as a hooker in the English rugby team.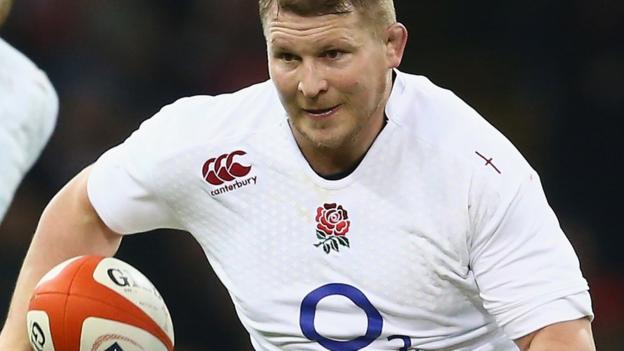 If you look at his early career, he was born in New Zealand, but due to his mother's roots in England, he became qualified to play for the same. In 2002 he moved to Crowborough in East Sussex. Here he started to play the game with local teams as well as enrolled in the Beacon Rugby Academy. He also participated in games where they played against Italian, Scottish and English hopefuls. He was later picked to play for Sussex.
He initially joined the Worcester Warriors academy where he represented the senior side when the club played in European Challenge Cup in the year 2004-2005. The consequent season he joined Senior Academy of Northampton Saints. He was also part of the club when they played in 2006-07 Heineken Cup. He helped the team gain victory in the quarter finals.
When he played for the club in the following season they won the EDF Energy Trophy. He secured promotion consequently when the club played in RFU Championship. Hartley gained captaincy of the team in 2009. Though 2013 was not a good year for the Northampton Saints, the following year they lifted the Premiership final trophy when they played against Saracens.
The same year he extended his contract with the team for another three years. He represented England in 2005 in the Under 21 championship of the world rugby league. Though 2016 was a good year for Hartley as he played for England but he also faced suspension for disciplinary reasons.